Find Your Community
Home is just a click away!
A Brief History of CSL
Founded by Patrick Willingham and Dr. Daniel Scarbrough, Community Senior Life is owned and operated by Community Health Systems located in Orange Beach, Alabama. Community Senior Life is a family of not-for-profit healthcare-related organizations specializing in senior independent living, assisted living, and memory care communities in Pensacola, Florida, and Fairhope, Foley, Gulf Shores, Montgomery, and Madison, Alabama.
Dedicated to enhancing the quality of life for an ever-growing senior population, each organization within the Community Senior Life family offers a service tailored to meet the lifestyle needs of senior citizens while preserving one's dignity.
CSL Care Services
The mission of Community Senior Life is to celebrate the present and embrace the future of seniors. We are committed to meeting the social, spiritual, physical, and financial needs of our residents through innovative services in safe and caring environments.
Our Communities
Alabama
EastChase Senior Living
Haven Memory Care
Homestead Village of Fairhope
Live Oak Village
The Madison Village
Florida
Homestead Village of Pensacola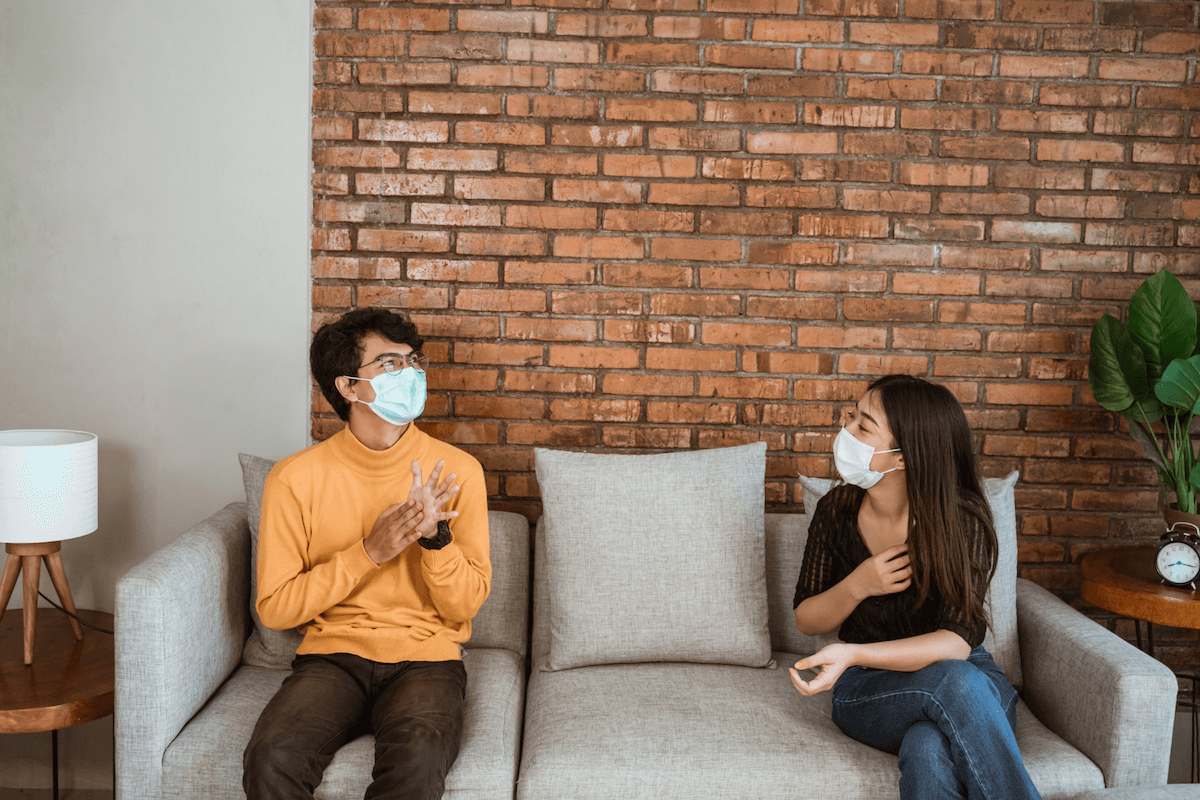 CSL urges all residents, employees, families, and sponsors to take steps to reduce the risk of exposure to COVID-19 and the flu as they celebrate.
Learn More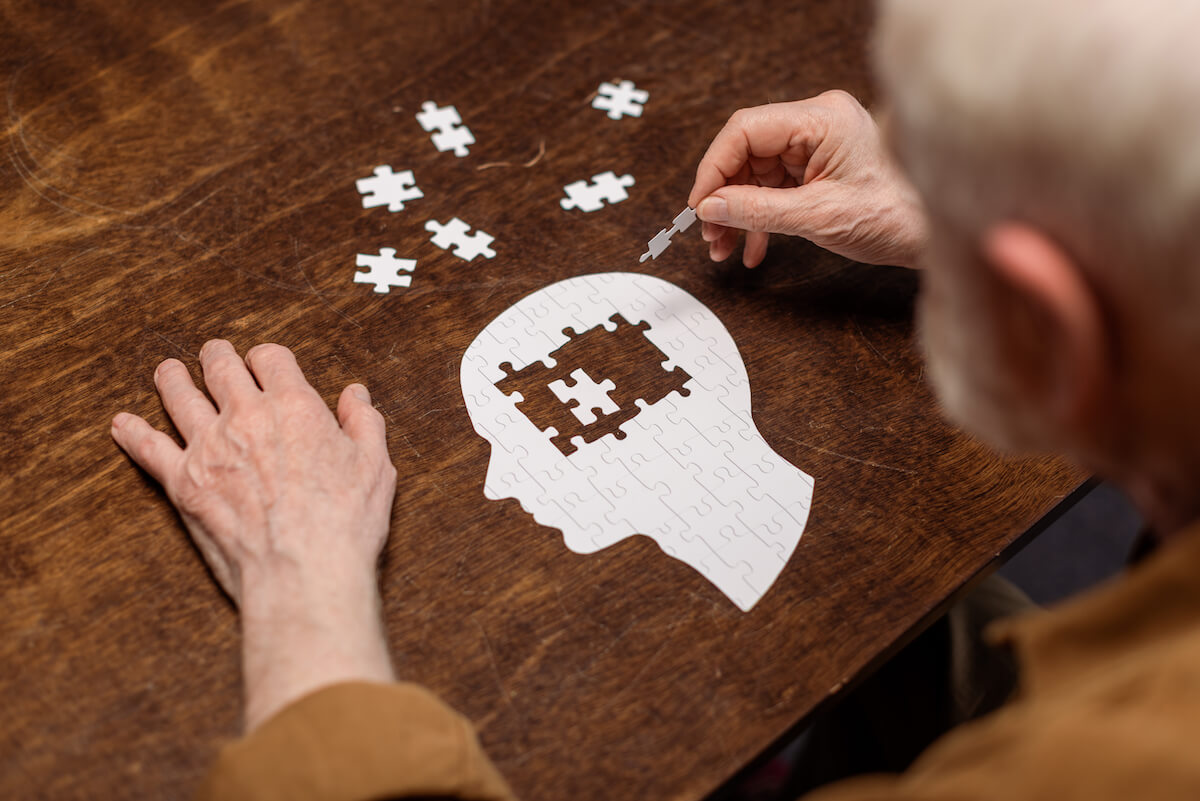 Bradley Delano of Haven Memory Care, in Gulf Shores, Alabama, is sharing information to help families recognize symptoms of dementia.
Learn More
We Want to Meet You!
Schedule a visit to one of our communities, and find the perfect home for you or your loved one!